When I first joined the Spare Key team in 2019, Spare Key had just launched our Help Me Bounce platform. While operating as Spare Key, we were working to become registered in more states across the nation. However, we quickly realized it was hard to REACH those families that needed our assistance. Help Me Bounce was created to ensure Spare Key had a tool to help families across the nation as soon as we became registered in those specific states.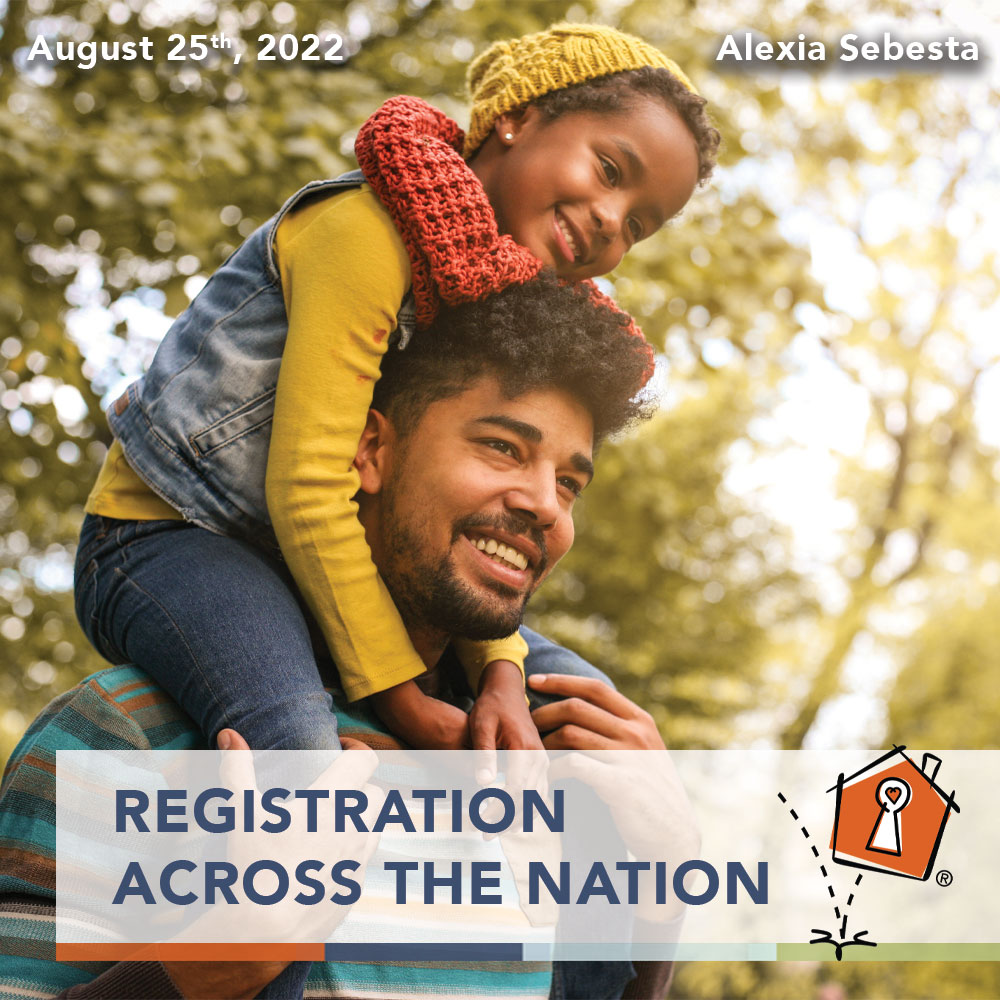 One of the first jobs I was tasked with after joining the team was to complete the registration of Spare Key and Help Me Bounce in all 50 states and the District of Columbia. Registering a Non-Profit was something I had no experience with, but I was excited to jump in and do my best to make the goal a reality.
With the help of our state registration partner, Corporation Service Company, I began sorting through the piles of forms that were required for each state, completing them, getting them signed and/or notarized by the appropriate parties, and submitting them for approval.
The process was long and sometimes mind-numbing but by 2020 I could finally see the light at the end of the tunnel and finally we were down to one last state! The state of Louisiana.
Then the COVID-19 pandemic hit, and Spare Key's Executive Director, Erich Mische, announced to us his plan to take a homemade raft down the Mississippi River. His goal? To dock in Louisiana and register Spare Key in our 50th and final state!
Being the overly organized type-A person I am, I'll admit I had my concerns about the necessary paperwork making it down the Mississippi River over a 2-month, 10-state journey – not to mention Erich's ability to make the trip without incident. What if the paperwork got caught in the wind and flew into the Mississippi River? What if Spare Key's fearless leader sank his leaky pontoon?
But in true Erich Mische fashion, with A LOT of determination and kindness of both old friends and complete strangers, Erich drifted into Baton Rouge, Louisiana exactly two months to the day of his launching! And just a few days later, he walked into the Louisiana Secretary of State's Office and turned in the paperwork to officially register Spare Key in our 50th and final state!
On October 26th, 2020, Spare Key became registered in every single state across the nation!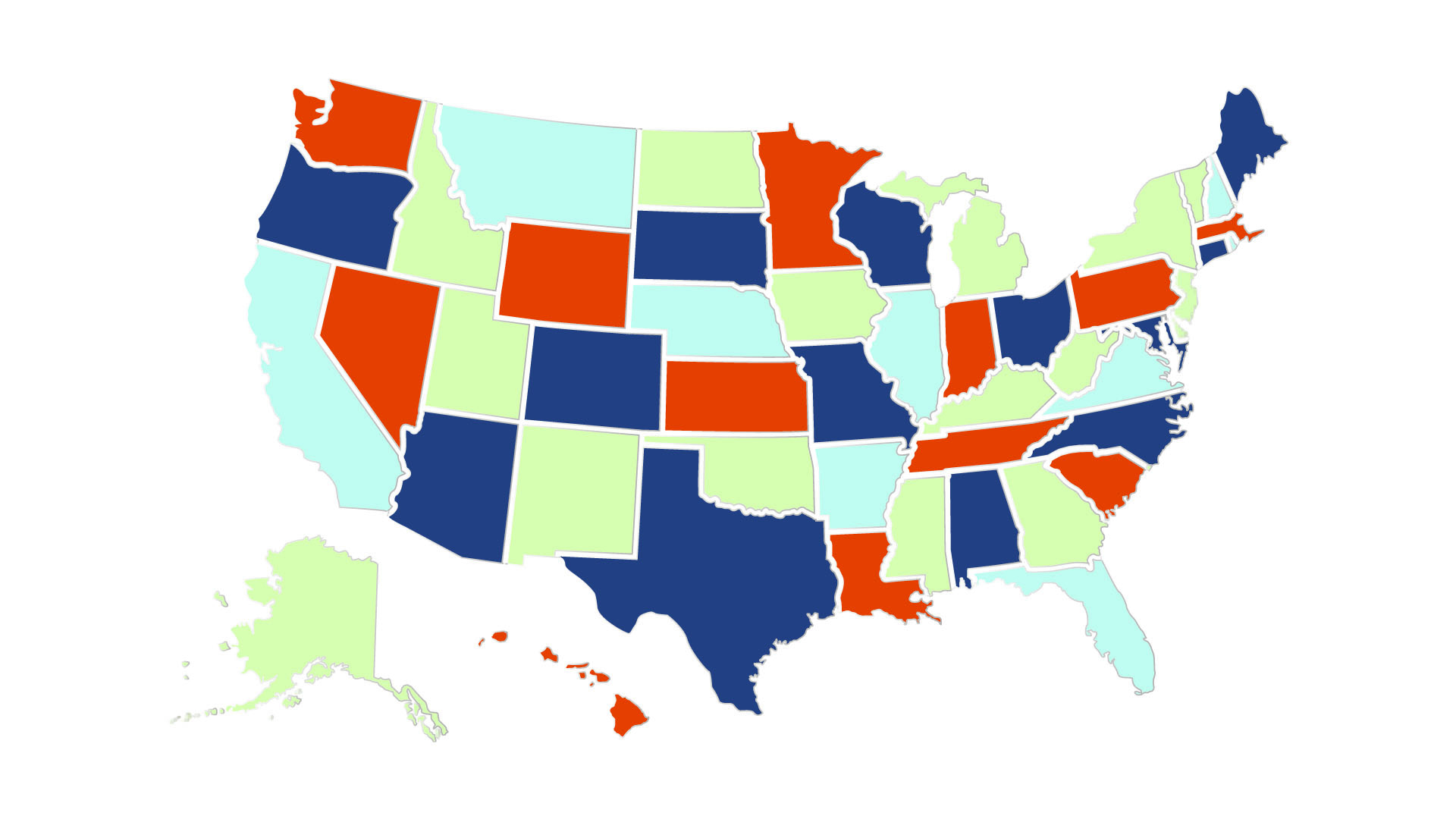 Thanks to all that hard work, today Spare Key is able to help families in all 50 states and D.C. and I am proud to say I had a hand in making that goal a reality. It may have been tedious, but it was well worth it.
Now, each day I see the impact of that hard work as I process withdrawal requests for families on our Help Me Bounce platform, sending checks from here in Minnesota to Maine, California, Washington, Florida, and all the states in between. And every time I see a family from a new state, I am delighted to know that our efforts are paying off and allowing us to help more families than ever "Bounce and Not Break!".

Alexia Sebesta
Chief Administrative Officer