Presented by TitleSmart, Inc
Is it a true Minnesota summer if you don't participate in a cornhole game at least once? Well, don't worry because Spare Key has your back.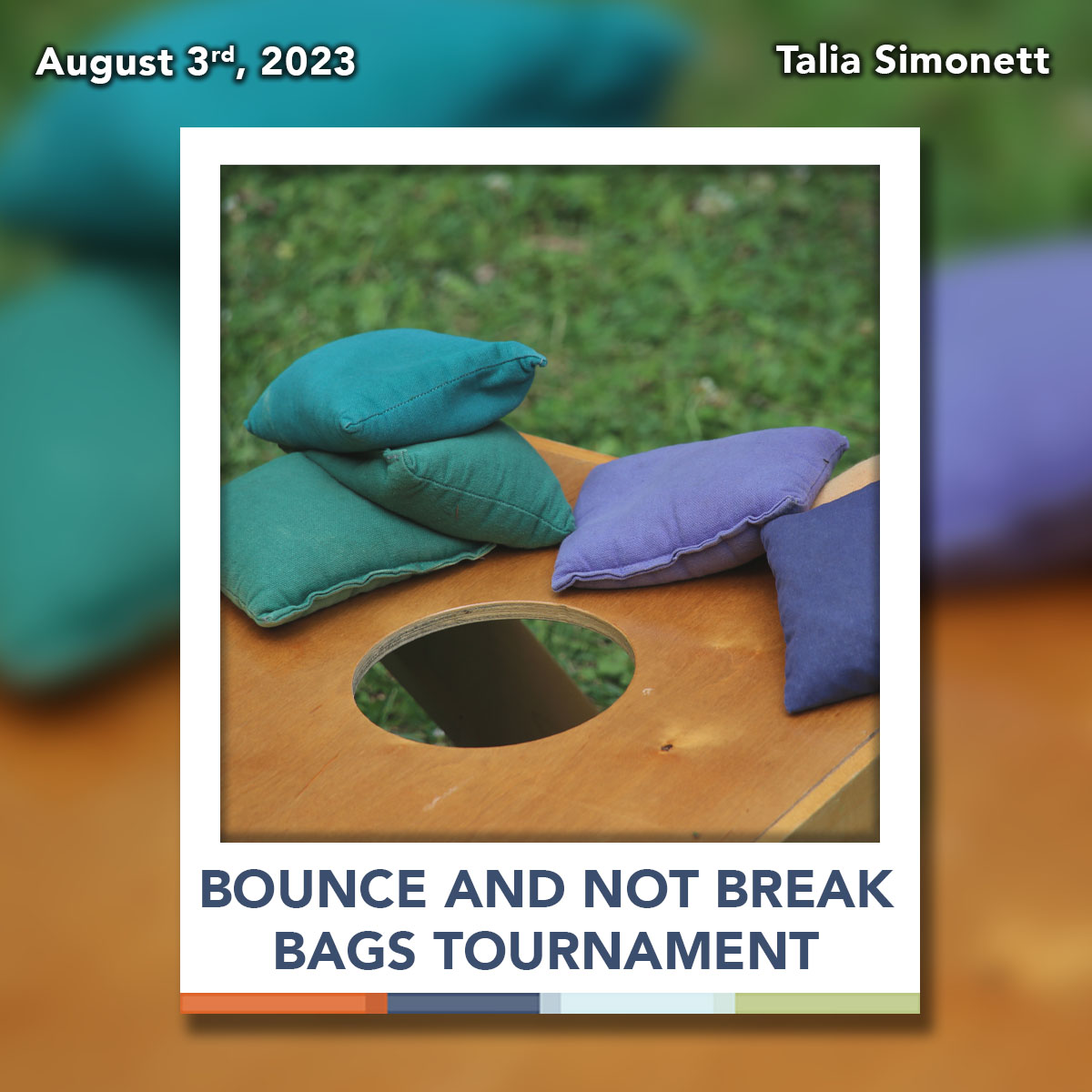 The Spare Key Team has been brainstorming on how we can host a NEW, exciting, and interactive summer event for our supporters, and I am excited to announce…
We are hosting our 1st Annual Bounce and Not Break Bags Tournament presented by Title Smart, Inc.!
The tournament is happening Tuesday, August 29th! Yes – you read that right! We are less than a MONTH away from THE new Spare Key event of the summer! Plus, we're hosting at one of Minnesotan's favorite places: Surly Brewing Co.! Surly offers a wonderful outdoor area (perfect for a cornhole tournament) including a beer tent where you can play and sip on your favorite local beers throughout the tournament!
What will the day look like, you may ask?
We'll kick off the day at 2 pm when we open registration. We ask those who are playing in the tournament to come sign in and get ready for the adventure ahead. Players that arrive early can warm up until the tournament officially begins at 3 pm!
Throughout the afternoon, there will be multiple rounds of cornhole play. Every team is guaranteed to play at least twice, and American Cornhole Organization rules will apply! Team registrations of 2 members cost $150, which not ONLY gets you in to play in the tournament, but each team member will also receive 1 drink ticket and 1 meal ticket! You can cash these in at the delicious taco food truck and local beers underneath the beer tent!
But a Spare Key tournament wouldn't be complete without some extra surprises, right!?
We are gearing up to make this the MOST entertaining cornhole tournament you've ever been to! We'll have music throughout the day with an onsite raffle at the tournament with prizes you WON'T want to miss! Plus, your Spare Key team is officially planning a few other on-site games to keep the energy up all day and give YOU all the opportunities to win incredible prizes throughout the day.
Another HUGE thank you to TitleSmart, Inc. for being the Presenting Sponsor for this tournament! We would NOT be able to host this event without your support, and we are SO incredibly grateful for your continued partnership!
Where can you sign-up?
Ready to sign-up to play in Spare Key's FIRST-EVER Bounce and Not Break Bags Tournament? Click this link: https://one.bidpal.net/bounceandnotbreakbags/welcome  
All you need to register is the contact information for you and your team member! After signing up, you will receive details via email for the tournament in the upcoming weeks.
Can I still come even if I don't want to play?
You betcha! Individual tickets are available under 'Super Fan; Watch Party Ticket' through the above link.  Each ticket will include 1 meal ticket and 1 drink ticket! Because you WON'T want to miss the Surly Taco Truck!
If you like sunshine, beers, tacos, a live DJ, games, and prizes, this event is for YOU! Cornhole is just the cherry on top!
I can't wait to see you on Tuesday, August 29th, at Surly Brewing Co.!

Talia Simonett
Director of Events and Corporate Relations