One of the most amazing things about this country is that there are so many incredible nonprofit organizations out there doing great things. Organizations with big missions run by small, but dedicated teams of individuals with BIG hearts. Organizations that exist solely to help people, cure diseases, save animals, and even clean the environment.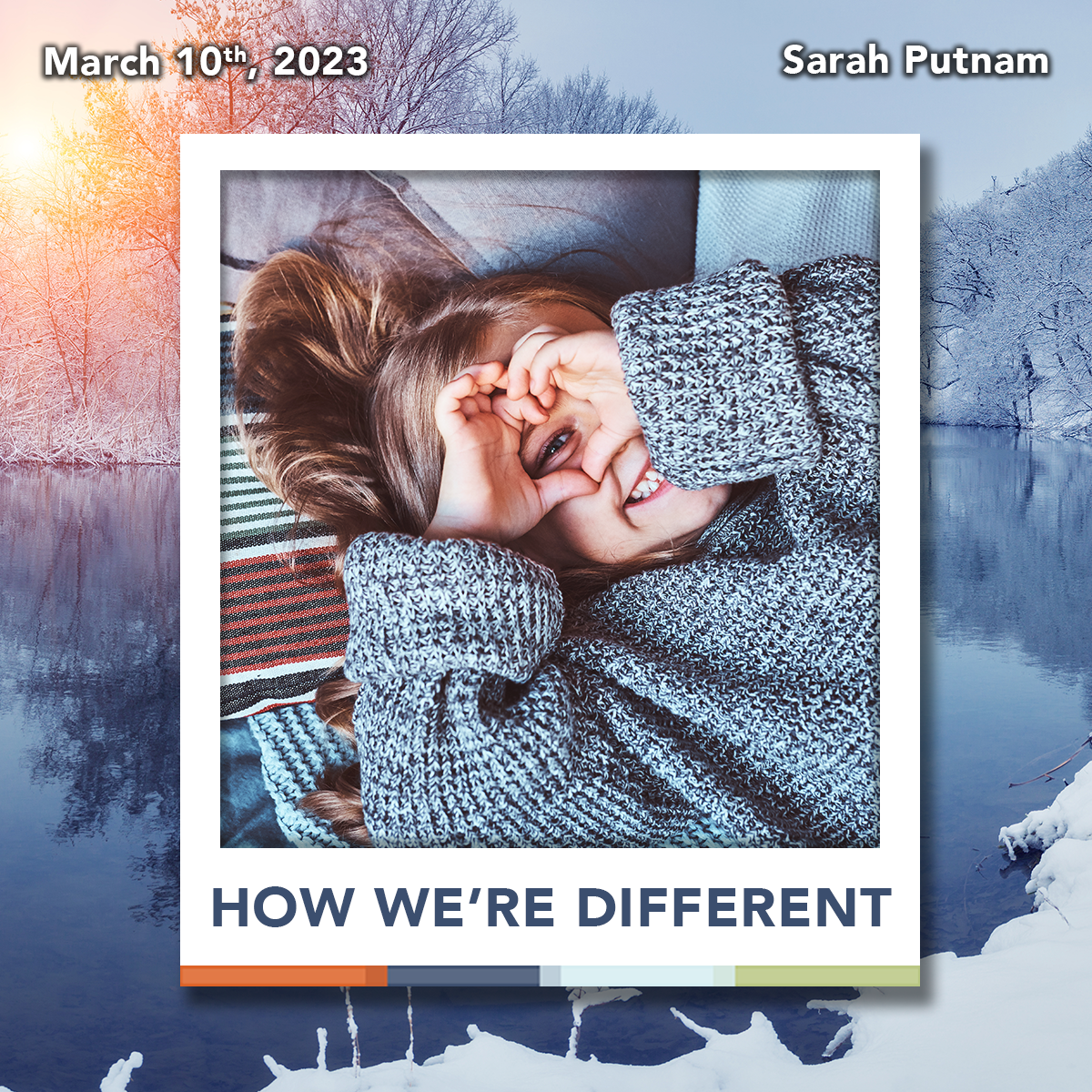 I am proud and privileged to say that I work for one of these incredible nonprofits. And while all of these organizations have similarities – compassion, dedication, passion, and a thirst to do good, Spare Key is also proud to set ourselves apart from the crowd in so many ways.
Spare Key fits a very specific niche in that our mission is to help families facing real hardship pay real bills in real time.
Recently, I was speaking with a woman about Spare Key. I explained that we help families facing unimaginable medical crises. Because even though a family's world is turned upside down, the bills don't stop. In fact, on top of a mortgage, car payment, student loans, and utility bills, many families now face mounting medical bills.  Her response couldn't have been more accurate. She said that she is so thankful we exist, but she wishes we didn't. She wished an organization like ours wasn't needed.
But the fact is families turn to bankruptcy each and every year because of unimaginable and unexpected medical diagnoses. According to a study done in 2019, over 66% of all bankruptcies in the United States are caused by medical issues.
That is why Spare Key exists. We are on a mission to eliminate that statistic.
We help all families, regardless of the type of injury or disease they're diagnosed with. We don't care what their income is, because the reality is that no one can plan for everything. Emergencies and devastating diagnoses can happen to anyone at any time.
Spare Key's goal is to keep these families from going further into crisis. Our platform provides the ability for their friends, family, neighbors, and coworkers to step forward, as a part of their community, and say "We are here for you. We want to help. We want to be a part of this journey and support you during one of the most difficult times of your life."
THAT is what drives the Help Me Bounce platform. A whole new community of giving. A collection of generous individuals willing to rise to the calling to help families in need. Whether that's donating $10, $25, $2,500, or more – donors pick the families they want their money to help, and 100% of that donation goes directly to pay that family's bills.
Full transparency. Full accountability. Full confidence. That's what donors and families get from the Help Me Bounce platform.
And that is what sets Spare Key apart.

Sarah Putnam
Executive Director