WOW…. just wow!
Spare Key's 2023 Groove Gala, presented by Network Title, Inc. was this past Saturday and…. wow!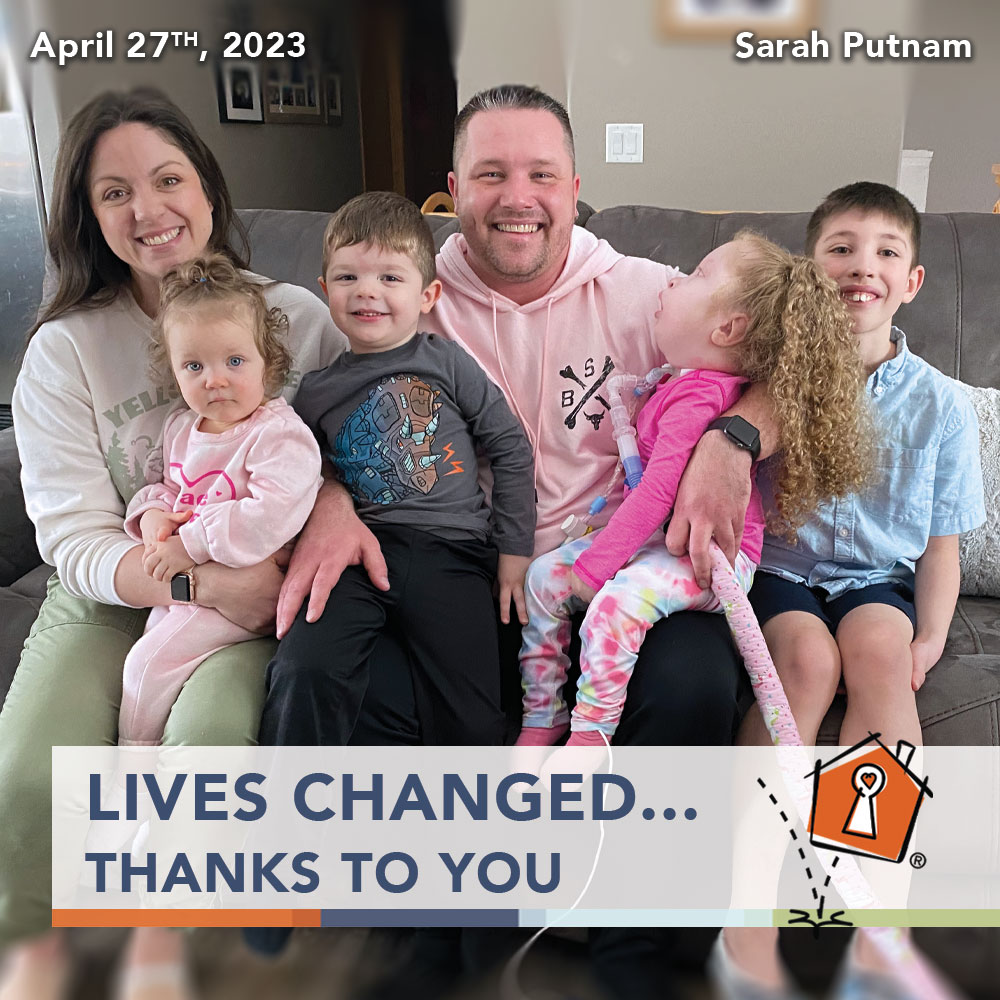 What an INCREDIBLE night! As I sat down to write this blog, I realized there are barely words to describe the feelings of gratitude, awe, and happiness our Spare Key team has felt since Saturday.
Spare Key's annual Groove Gala is our biggest fundraising event of the year. This one night of fun, surprises, and celebration helps us secure essential funds to continue serving families facing unimaginable medical crises throughout the year.
The night kicks off with fan favorite games that sell out every year, and always has a few surprise additions to keep attendees guessing! The new games this year were a HIT and we can't wait to add them to our list of returning games for next year!
As always, Spare Key's Silent Auction took hours of calling, coordinating, and picking up items to curate unique and incredible packages for our attendees and online bidders! And, as always, it was a smashing success! Our sponsors and partners consistently show up year after year to donate incredible experiences and gift baskets to keep attendees bidding right up until the auction closes!
Our program was one that will never be forgotten.
From attendees generously donating essential dollars to Spare Key during the Appeal, to going up against one another during our Live Auction for the chance to win once-in-a-lifetime trips and experiences, to the incredible musical talents of Megan Kelly Hubbell Events Entertainment, Benilde-St Margaret's Red Notes A Cappella Group, Jake Mahler, and the Johnny Holm Band.
And even with ALL of those incredible highlights, the thing that will always stick out as a moment to relive is featuring the Hoyle's, a Spare Key family, and giving them a platform to share their story.
Back in January, I had the pleasure of meeting Josh and Kristen. This inspiring couple calls themselves mom and dad to four kind and adorable children – Cole, Chloe, Ryker, and Isabella. They received assistance on Spare Key's Help Me Bounce platform to help pay their housing while they concentrated on care for Chloe – or as they like to call her: The Princess of Everything Pink!
Hear their story here:
To continue following Chloe's journey, click here.
Josh and Kristen were able to attend this year's Groove Gala with Miss Chloe, and it was the MOST heartwarming part of our program. It's always inspiring to see how families are able to survive and thrive together even when faced with unimaginable diagnoses, and how Spare Key's Help Me Bounce program helps them during their darkest of times.
It's the dedication of SO many incredible individuals and companies that makes this possible.
From team members, to volunteers, sponsors, partners, and Board Members – Spare Key could not accomplish what we do every single year without the support of these countless individuals that help bring our mission to life.
It's the dedication of all these individuals that ensures Spare Key can continue to help families like the Hoyle's.
Families that are facing real hardship pay real bills in real time.
Families in desperate need of hope.
Families in dire need of light in their lives.
It's because of so many incredible individuals that Spare Key can bring color to these families' lives.
Color to the darkest of times.
And as Josh said during the program on Saturday, YOU help families concentrate on memories made as a family, instead of worrying about keeping a roof over their heads.
You cannot put a price tag on that.
And because of countless Spare Key supporters, we have been able to bring hope to thousands of families' lives.
That is priceless.
Thank you.
Thank you again for the support over the last six months in helping bring the 2023 Groove Gala presented by Network Title, Inc. to life! And thank you for your dedication over the last 26 years in helping families "Bounce and Not Break"!
As always, if you'd like to show your support for Saturday's Groove Gala and for Spare Key's mission, you can donate here.

Sarah Putnam
Executive Director