2023 Groove Gala Presented By Network Title, Inc.
Last month, I dedicated my Help Me Bounce Blog to Spare Key's volunteers. In "Impossible Without You," I discuss how Spare Key relies heavily on our incredible volunteers to help assist with our annual Groove Gala.
But what exactly is the Groove Gala?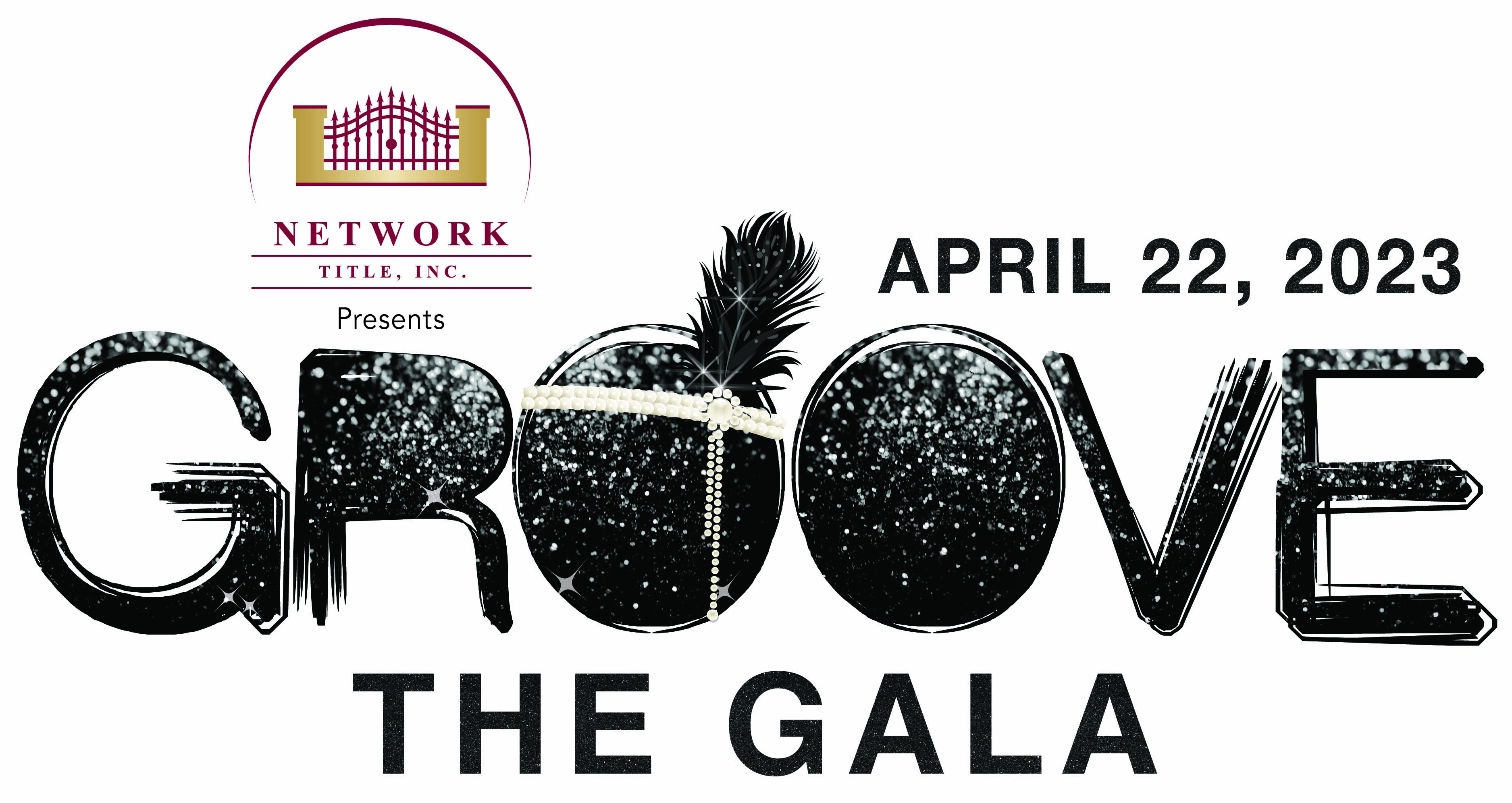 Aside from a night of leisure, the Groove Gala is a celebration of the families that our organization serves. Welcoming over 800 amazing individuals, it's the largest fundraising event of the year for Spare Key. What's most important to us is making the night a symbol of our organization's mission of helping families "Be Seen. Be Heard. Be Found." by donors across the nation! Presented by Network Title, Inc., we are working together to make the Groove Gala a night like no other!
Before starting my journey with Spare Key, I had never been to a gala. I initially thought it would be a night that included a sit-down dinner, a few speeches, and maybe some dancing. But boy, oh boy, was I wrong about Spare Key's Groove Gala!  In addition to everything I mentioned, the Groove Gala hosts jaw-dropping entertainment, interactive games, exclusive once-in-a-lifetime experiences, and so much more! And "maybe some dancing" is the understatement of the century with our attendees dancing the night away with live music!
And this year's Groove Gala will be one to remember!
While we love to keep a few surprises behind the scenes, I'm excited to give you a sneak peek at this year's fundraising event.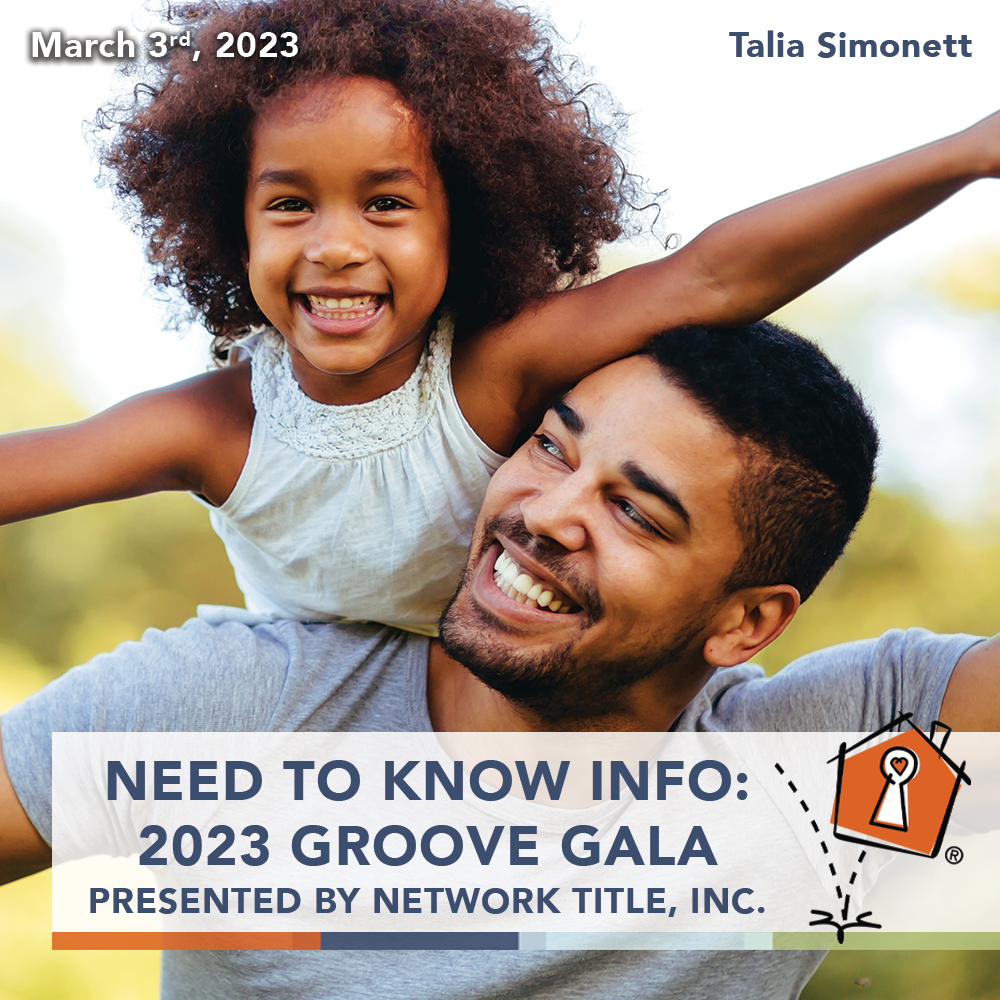 When and where is the 2023 Groove Gala?
Saturday, April 22nd, 2023
The Renaissance Depot in downtown Minneapolis
225 3rd Ave S, Minneapolis, MN 55401
What should I expect when attending the Groove Gala?
When first arriving at The Depot, ALL guests check in at registration, which is in a designated room at The Depot. After registration, guests enjoy pre-function festivities, including a silent auction, games, and unique entertainment! In addition, this year, we have brought back our exclusive VIP Lounge, which includes a private bar experience, early check-in, and premium seating during the program!
At 7 pm, dinner will be served and the program will begin! The night is filled with singing, dancing, raffle drawings, a live auction, and more!
BUT WAIT…that's not all! 
To end the night on a "good note" (no pun intended), we welcome the Johnny Holm Band back to kick off the after party until 1 am!
What do I wear?
Every year, Spare Key has a theme to go along with the Groove Gala! This theme is usually voted on by an attendee from the previous year's celebration. This year's theme is Black and White, and we're going to party like it's the Roaring 20s! As far as what to wear, we leave that entirely up to you! We know some people like to attend our galas dressed to the nines, and others would instead come dressed comfortably so they can dance the night away! So come as a flapper with your feathers or jeans and a t-shirt. Just be ready for a GREAT time in whatever you are most comfortable in!
Spare Key's Annual Groove Gala is an event you won't want to miss! If you are interested in attending or even sponsoring this year's Groove Gala click this link to learn more: https://one.bidpal.net/groove2023/welcome
Want to volunteer? Click here to see how you can get involved!
Stay groovy!

Talia Simonett
Director of Events and Corporate Relations