There are two types of people in this world.
Runners and… everyone else! (I fit into the second category!)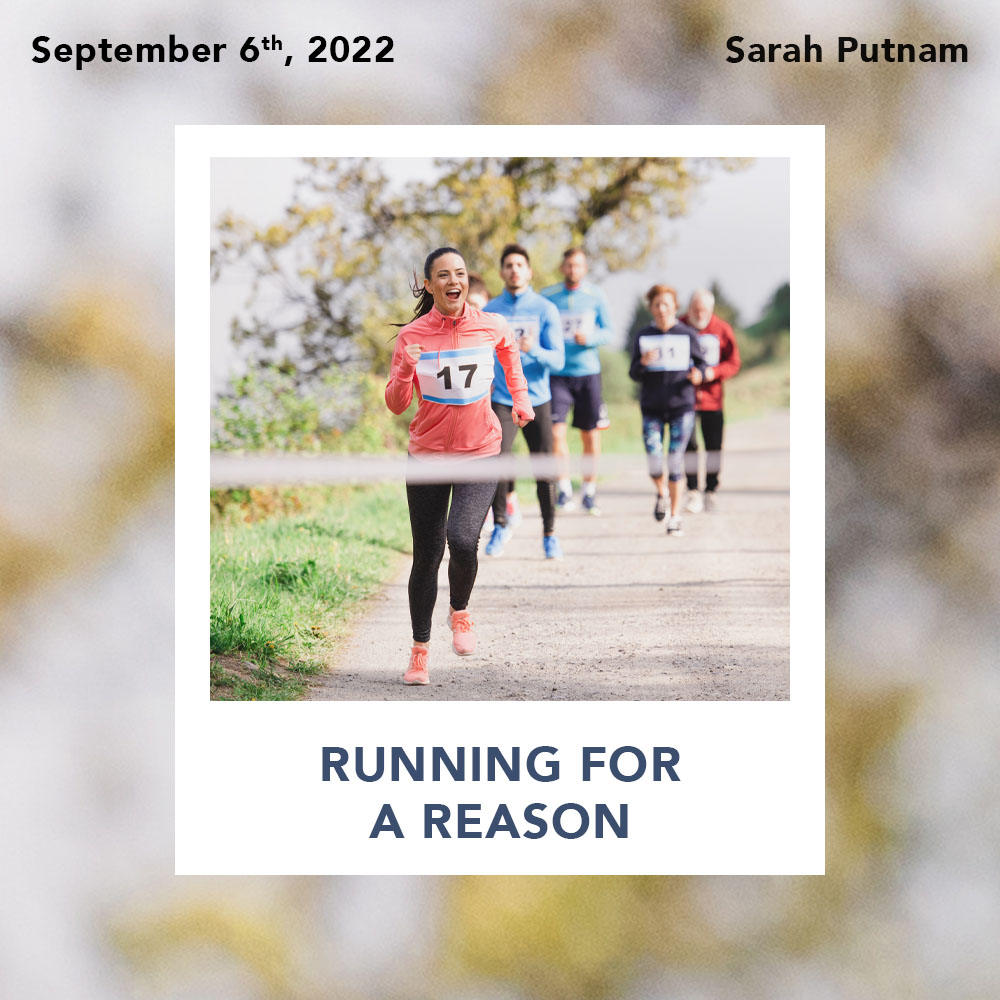 I've never LOVED running… I've never experienced a "runner's high" and I'm normally not SUPER excited to put on my running shoes. But, as soon as my run is complete, I ALWAYS feel amazing. Tired, yes. But also, proud and accomplished.
A lesson I learned recently from Spare Key's Executive Director, Erich Mische, is that it really doesn't matter how fast you run. I mean really, when you get outside and run 15 miles, no one asks about your time, but they are extremely impressed!
The reason I'm sharing this with you?
On Thursday, September 15th, Spare Key is celebrating our 25th Anniversary at Lend Smart Mortgage's Mike Lust Charity Golf Tournament presented by Network Title.
Erich is running 25 miles throughout the golf course that day, but he needs some company!
We don't care about your time. (If you're a fast runner, you may have to slow down a bit to accommodate Erich's 25-mile plan!) We truly don't care if you run or walk!
We do have ONE very important ask.
We want you to pledge to raise at least $250 for a family on www.helpmebounce.org.
We want to drive AS MUCH TRAFFIC as possible to Help Me Bounce for families in need to celebrate our 25th anniversary! We'll give you everything you need to fundraise for your family that day! All you need to do is share with your network! Post on Facebook, Instagram, LinkedIn – wherever you are active! Send out an email or call your family! Just ask your network to donate DIRECTLY to the family you choose.
Plus, as an added bonus, Spare Key is going to DOUBLE your impact that day! We will personally match up to $250 in donations that day for the family you choose.
Spare Key launched our Donor Directed Giving Platform back in 2019 with one goal: To use the power of technology to make giving back easier, faster, more transparent, more accountable, and more impactful than anyone ever thought possible.
Help Me Bounce accomplishes this goal each day giving donors a direct line to families in need.
We want to highlight that accomplishment on our 25th Anniversary.
So we are asking YOU to utilize the power of YOUR network and connect them to a family that desperately needs more hope in their lives. A family facing an unimaginable medical crisis that may need assistance with their medical bills, or even just a couple months of their housing. A family that needs a bit of breathing room to concentrate on their loved one's health and recovery.
Will I see you on Thursday, September 15th? I'll be running a (slow!) mile with Erich and I hope to see you there too! Sign up here!

Sarah Putnam
Chief Marketing Officer